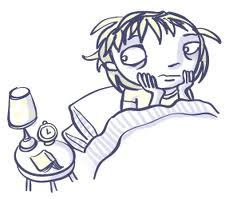 The new flu vaccine is now available. Many people are taking this flu shot for protection against the seasonal flu and the swine flu. You can get the flu shot as an injection or as a seasonal mist.
A homeopathic version of the flu vaccine is called influenzium. This is a diluted version of the flu vaccine for the year 2010. This homeopathic medicine can be found in varying potencies from 6C to 200C.
How effective will this vaccine be? This is a difficult question to answer. The flu vaccine does not offer 100% protection against the flu. Flu vaccine are based on a matching system. If the flu vaccine is a close match, the vaccine is quite effective in preventing the flu. However, many vaccines from previous years are not good matches in flu prevention. The flu vaccine in 2010 has made a match with the southern hemisphere and tropical area flu viruses. The flu virus really has not hit the US so it is difficult to figure out whether the vaccine will be effective against flu prevention.
The flu vaccine should not be taken by everybody. People allergic to eggs, people who have had adverse side effects from the flu shot in the past and people that already have gotten the flu. There are side effects to the flu vaccine such as soreness, redness, or swelling where the shot was given, fever and aches and pain.
The flu vaccine is recommended by the CDC to everyone over 6 months of age. Health care workers, children between 2 to 5 years of age, nursing home workers, older adults above age 50 and people with chronic illness such as diabetes.
Should everyone get the flu vaccine even though there is no guarantee that it will work? I look forward to your comments.