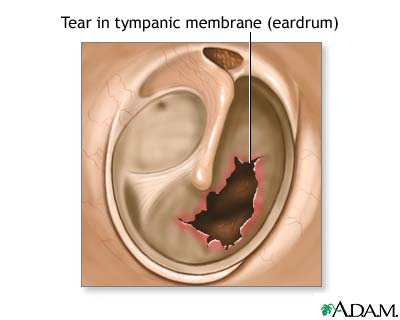 Homeopathy in double blind placebo trials have shown to be more effective than a placebo for ear infections. The first trial was done in 1997 by the International Journal of Clinical Pharmacology and Therapeutics. The trial had 131 children. They were divided in two groups. The first group was the placebo group. The second group was the homeopathy group. The homeopathy group recovered almost a day faster from the ear infection group.
The second trial in England was done by the British Homeopathic Journal. There was 231 children. This study showed that 72% recovered 2.4 times quicker than the placebo group.
A recent trial compared antibiotics against placebos for ear infections. This sudy was conducted by the journal of the American Medical Association. The results showed that the group taking the antibiotics improved slightly. However, many patients experienced adverse side effects such as rash and diarrhea. The meta analysis concluded that antibiotics were no better for treatment than a placebo.
Homeopathy may be good for mild ear infections. More research is needed. Two successful homeopathic trials had a small sample group. A trial with a larger sample group should be considered for future trials.
References